THE WARRANTY

THAT SELLS ITSELF.
HOW DO YOU CHOOSE A SAFE? LOOK AT THE WARRANTY!


Gun safes today in many ways have become like automobiles. Each
manufacturer offers unique features, attempting to make their product
appear different from the rest. Manufacturers are quick to entice with
special promotions and details about what they will do for you BEFORE
the purchase. Very few talk about what they will do AFTER the sale has
been completed. Unfortunately, over time many consumers pay much
more than the total purchase price of the safe.
CONSUMERS PAY MORE BECAUSE OF POOR WARRANTIES


While many warranties sound complete, they often do not cover drilling a safe
open or shipping the safe cross-country to the factory. These two steps alone
can cost hundreds. Cannon Safe is the ONLY manufacturer to offer a ZERO
COST – LIFETIME WARRANTY. We pay for drilling the safe open and freight
round-trip from your home and to the factory.
Not all warranties are created equal— Before buying a safe, ask the
following questions:
1. Who pays for a safe tech to open the safe?
2. Who pays for a safe tech to repair the safe?
3. Who pays for the safe to be repaired onsite at your home?
4. If repair is not possible in-home, who will pay the freight
to the factory and back?
Cannon Will! — We honor the best Lifetime Warranty out there. Period!
We believe that purchasing a safe is one of the best investments you'll ever
make and that your decision is a permanent one. We believe a warranty should
provide hassle-free NO COST repair or replacement after a natural flood,
attempted break-in, actual break-in or potential fire disaster. Yes, you read
that correctly. We are the ONLY safe company to offer FREE parts, FREE labor,
and FREE freight for repair of your safe after a burglary, natural flood or fire


FOR THE LIFETIME OF THE SAFE

.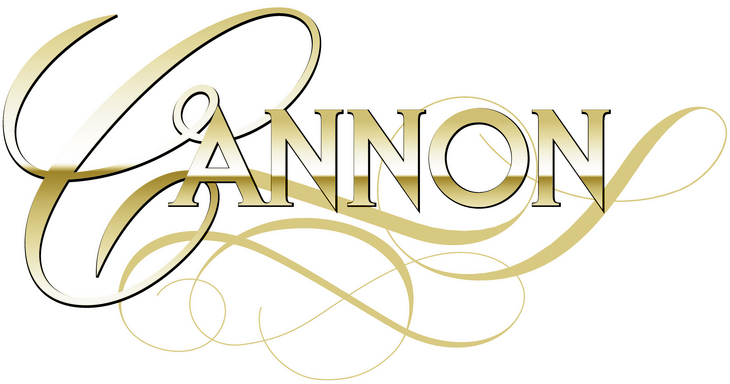 SERVICE COST/RANGE


1. Safe Drilling or Opening $150 - $300 or more!
2. Safe Repair, if Possible, In-House $150 - $500 or more!
3. Freight to Factory $300 - $500 or more!
4. Freight to Home From Factory $300 - $500 or more!
Cannon Customers Pay— NOTHING!
High Plains Safe Sales LLC
Berthoud, Colorado
(970) 532-3785
Email - highplainssafe@aol.com
Showroom Open By Appointment
Locks - Electronic and Mechanical have Lifetime Warranty on the lock and 1 year labor from the manufacturer. NO COST repair or replacement after a natural flood, attempted break-in, actual break-in or fire disaster if needed from Cannon for Lifetime.